WHAT'S GOING ON: Burundi is one of the lesser-known gems of musical history on the African continent, although it's given the world wildly influential percussive patterns and some striking singers. It's been going through a renaissance of sorts lately, with exciting new musicians popping up and a whole industry building around both local iterations of Afrobeat, hip-hop, and R&B, as well as Christian music. And because any country deserves to be known for its cultural output, we compiled a showcase of Burundi's newest musical accomplishments. We'll revisit the wealth of musical heritage that Burundi has to offer in the future, with the honors paid to the grand-dame Khadja Nin, among others. But now we must kick off with some fantastic fresh tunes from young and emerging talents. They're a wildly diverse bunch, some born in Burundi, others elsewhere, mostly in the tragic Civil War years. But all of them have one thing in common: they're giving the country, which has long been suffering from inter-ethnic conflict, war, and poverty, a new cultural identity. And culture, because it teaches to process and reassess, can heal all wounds.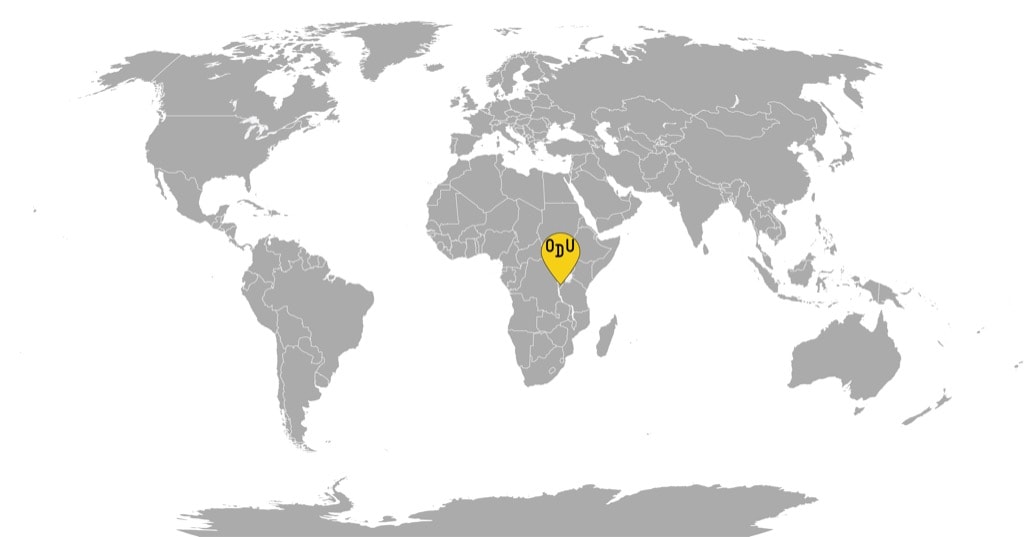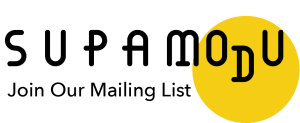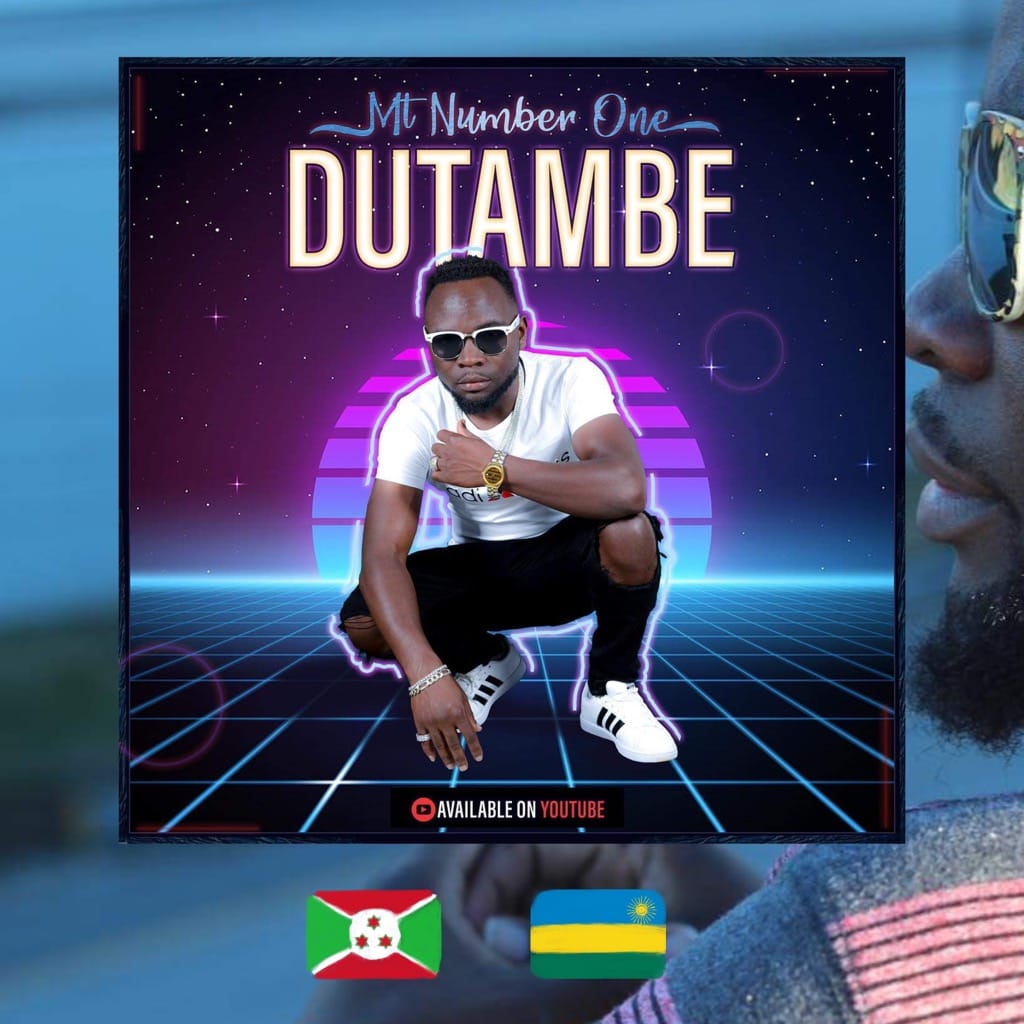 WHO MADE IT: Mt Number One was born in Rwanda and lost both of his parents in the genocide. After a lifetime of displacement, living in a Tanzanian refugee camp and studies in the US, he finally arrived in Burundi to establish himself as a leading musical talent. Despite all the suffering he had endured as a young man, Mt Number One creates uplifting, happy music, and seems to be genuinely enamored with his ultimate homeland. Scenes from Burundian rural life, as well as gritty inner-city locales, are all prominently featured in his videos. 
WHY YOU NEED TO LISTEN: It's doubtful you'll be able to resist dancing along to Mt Number One's songs. Actually, it's hard to imagine not wanting to start singing along to them, even if your knowledge of Kirundi is non-existent. Mt Number One doesn't really try to flirt with any genre; he just likes creating catchy tunes that will bring out the whole village, nay world out of their comfort zone to dance in the street. And this earnest, clear-eyed approach is rare and admirable.
LISTEN TO MT NUMBER ONE – DUTAMBE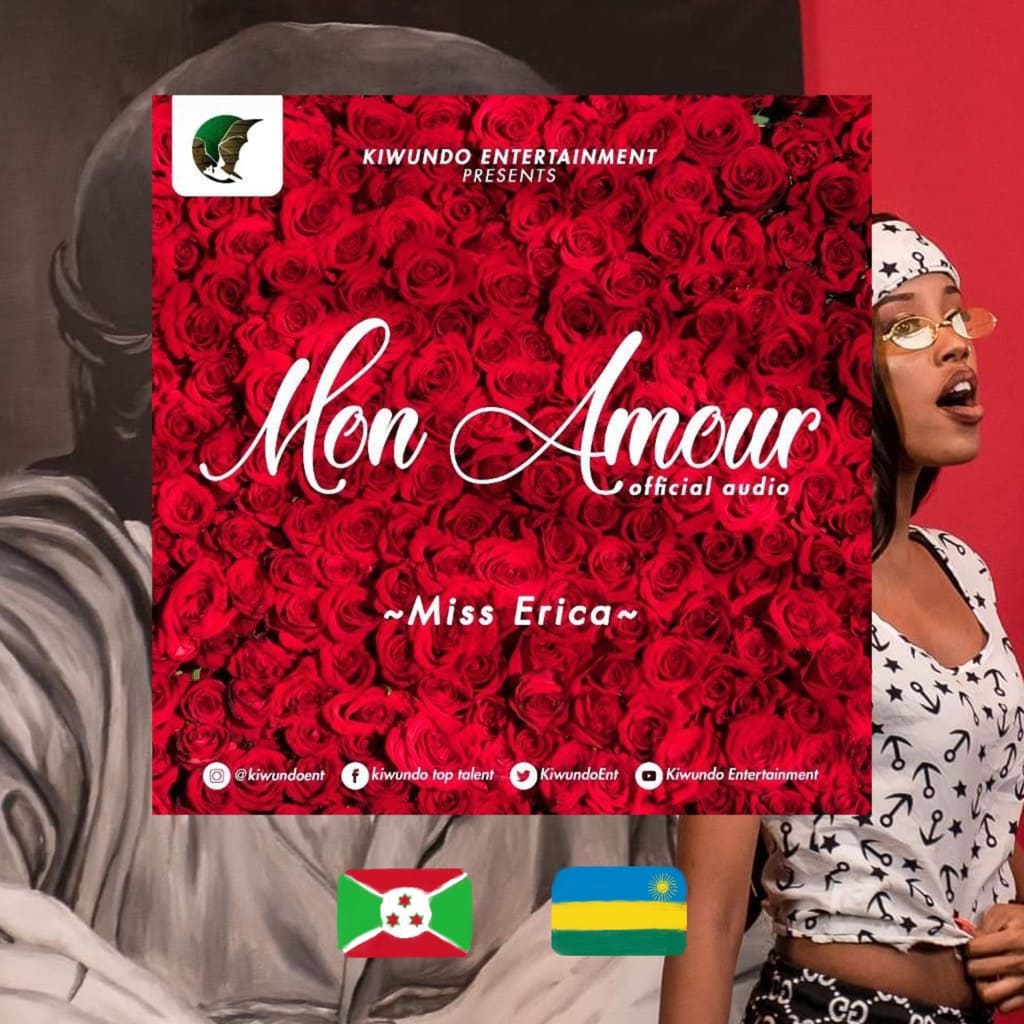 WHO MADE Half-Burundian, half-Rwandan, Miss Erica grew up in Kigali in Rwanda, where she became established as a musical talent. But this wasn't enough, and when Miss Erica finally arrived in Burundi to take over its musical scene, the field was hers for the taking. She's only just starting but has already made a breakout hit, as well as a sizzling collaboration with Sat-B.
WHY YOU NEED TO LISTEN: Miss Erica's catchy songs, where the language of love oscillates between French, Kirundi, and Swahili, will refuse to leave your head if you give them a listen. While definitely a perfect fit for romantic dates, they're not just soppy ballads, but upbeat, empowering tracks. Miss Erica's voice is unique, deep, and voluptuous, and while she could easily find success in any other genre of music, it's framed perfectly by unexpectedly dropping afro-beats.
LISTEN TO MISS ERICA — MON AMOUR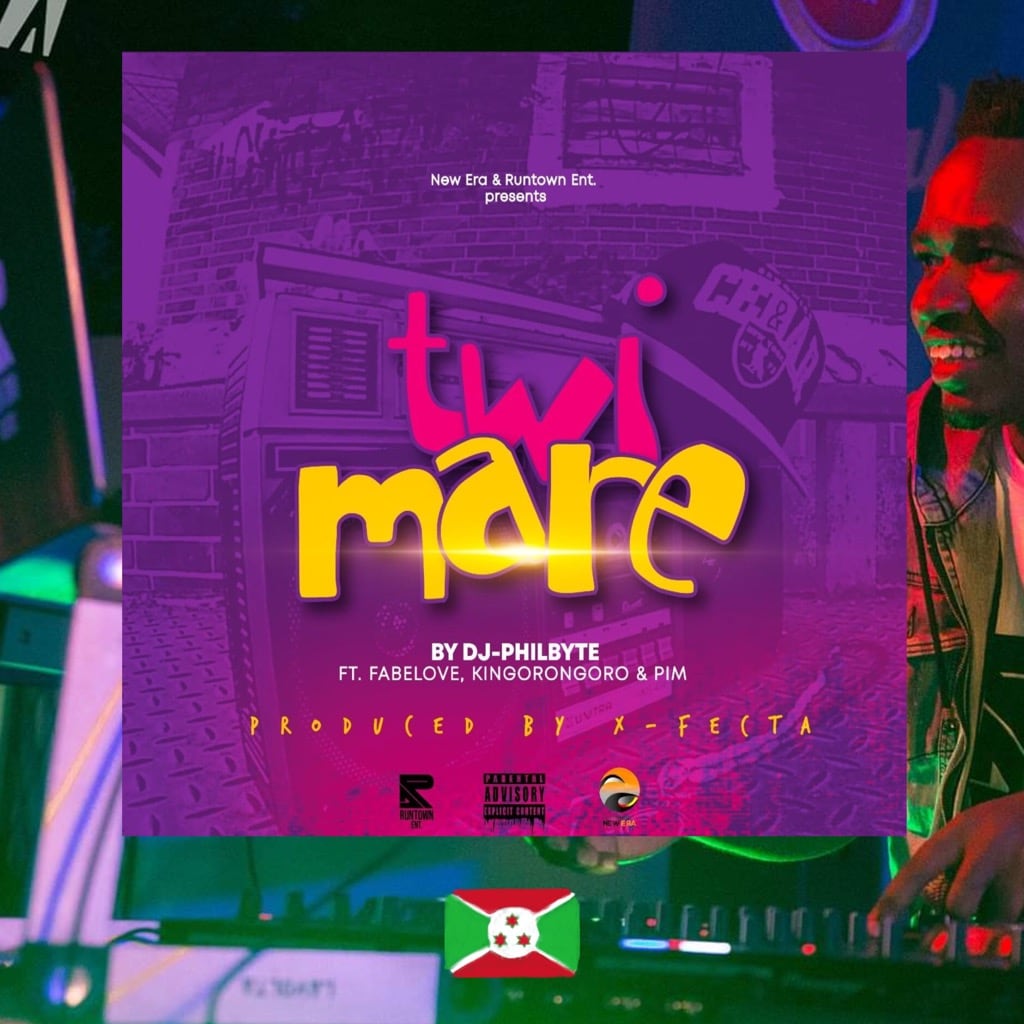 WHO MADE IT: DJ Philbyte is a member of the local DJ crew, RunTownDjs, and he thrives on collaborations with the most prominent Burundi musicians. What's refreshing about DJ Phillbyte is that he's as excited about participating in the global cultural dialogue, as he is about returning to his roots. He may be getting down to the beat, but always with a Burundian flag in proximity. 
WHY YOU NEED TO LISTEN: DJ Phillbyte has a fascinating musical sensibility, which allows him to make really pumpy, lit hip hop with a definite Burundi flavor. It's fun to listen to him and try to dissect the tracks by their provenance. It's not easy at all since DJ Phillbyte so expertly blends the local vocal tradition and percussive heritage of Burundi with the universal beat standards of the genre. And of course, the featured artists on each track, including Fabelove and Kingorongoro, are a veritable who's who of the Burundian music scene.
LISTEN TO DJ PHILBYTE
—

TWIMARE (feat. Fabelove, Kingorongoro, PIM)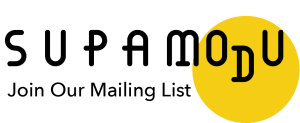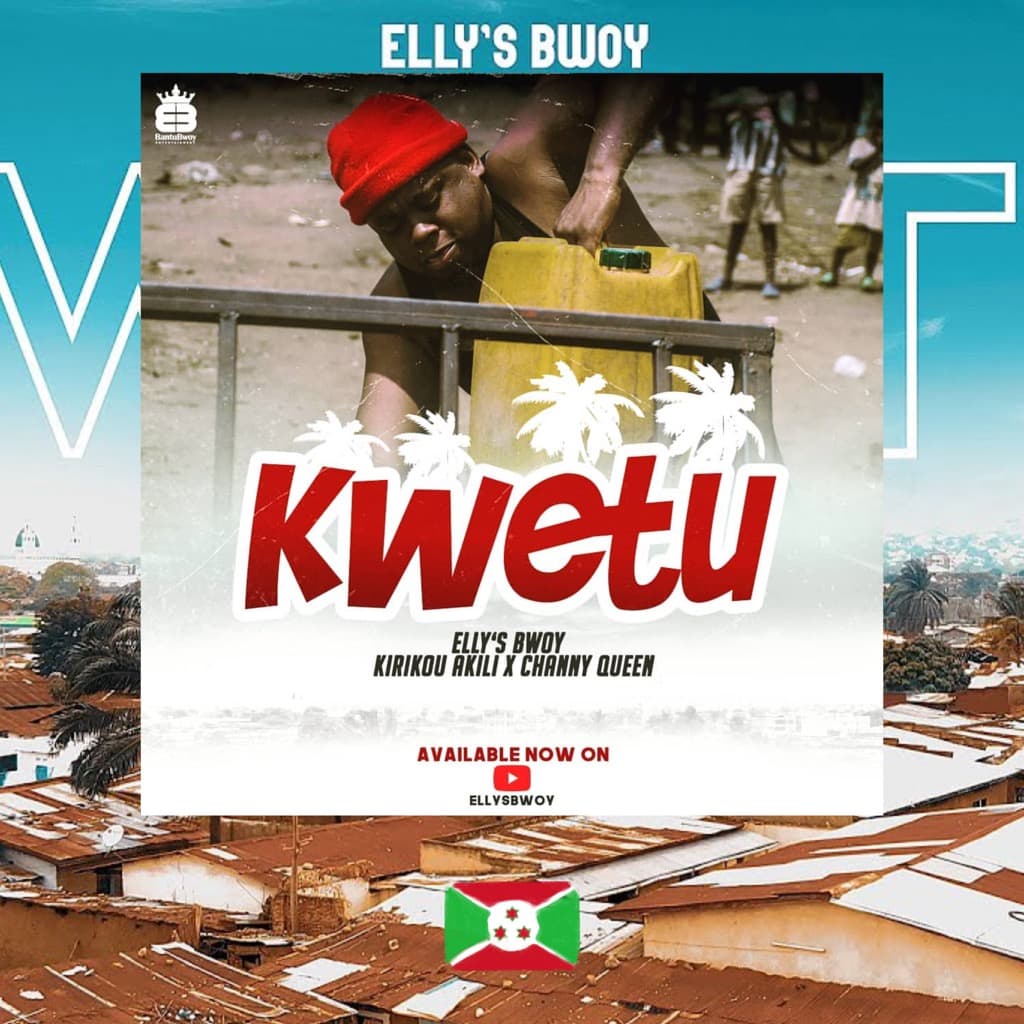 WHO MADE IT: There's no music scene without a viral dance, and Elly's Bwoy has Burundi covered. His "Kwetu" is a cross between Gangnam Style and syrtaki, and from what's available online, it seems that just like in his video, the dance is being performed by everyone, from little kids in shantytowns to women in traditional outfits. And while the dance is catchy as hell, it's apparent that it wouldn't fare as well if the person behind it weren't as affable as Elly's Bwoy.
WHY YOU NEED TO LISTEN: This is the ultimate feel-good music that doesn't try too hard to sell itself. It doesn't have to, because Elly's Bwoy's tunes are infectious, bursting with energy, and really easy to get into. Besides, don't you want to be the coolest person on the dance floor when you showcase your latest achievement in the form of a Burundian viral dance? There's no beating this.
LISTEN TO ELLY'S BWOY
—

KWETU (feat. Kirikou Akili X Channy Queen)
Prince Mshindi – Niko Biri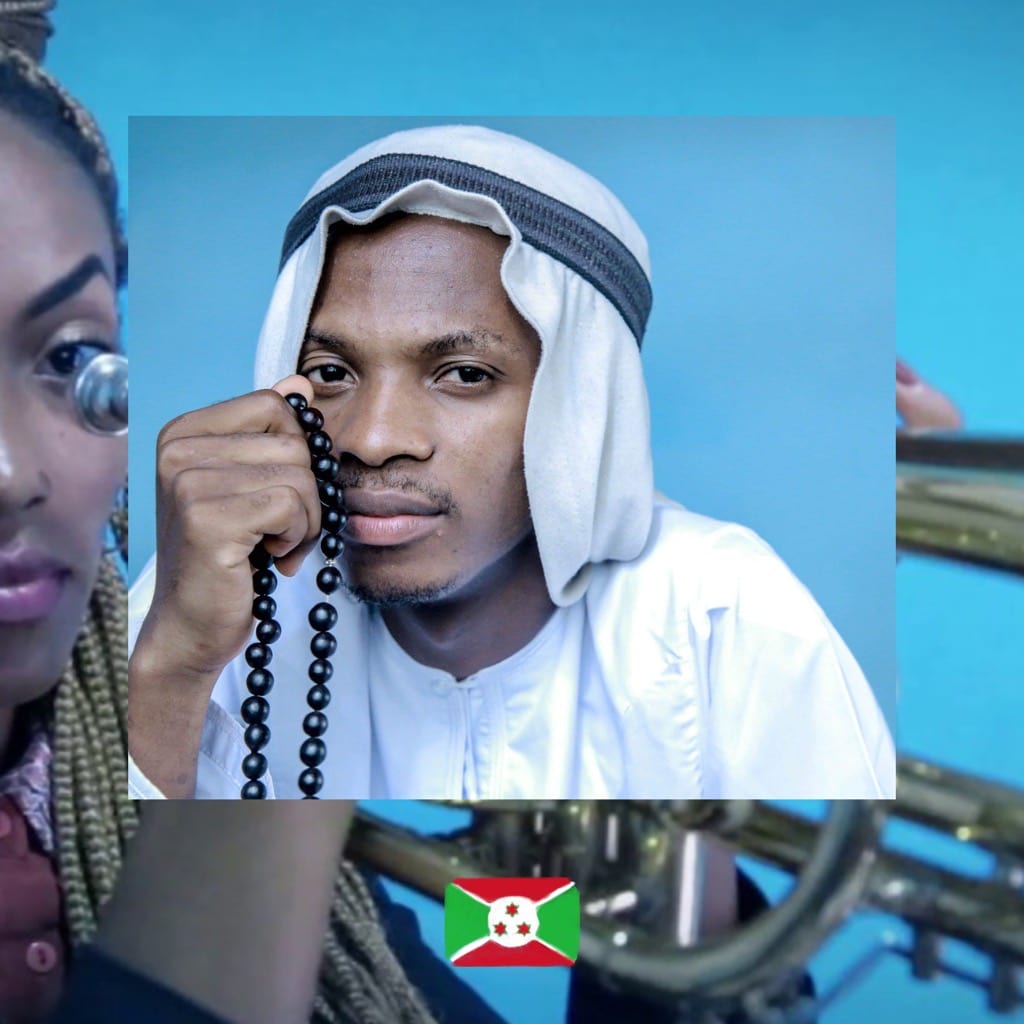 WHO MADE IT: Christian music, in general, is very popular in Burundi, and Prince Mshindi is the gospel genre's finest example: not only is he spreading the god's word by dropping sick rhymes, he's also really good at it. From what I'm able to understand without any working knowledge of Kirundi, Prince Mshindi also seems to be a man with a fascinating mind, who tries to see things from a broad perspective. His concerns include things like the role of money in religious life, and the peaceful coexistence between Muslims and Christians: a perfect representation for a country that has suffered from many conflicts in the past.
WHY YOU NEED TO LISTEN: His primary purpose in art and life is to raise awareness of Jesus among a young audience through means they can relate to. But Prince Mschinda could easily be a rapper without any agenda because his raw talent is what makes his music so tight and memorable. His rhymes unfold like complex origami structures, while the beats, vibrant and dramatic, stir the spirit in the faithful and the secular alike. What is it called when Christian musicians get a cult following? Because I'm that.
LISTEN TO PRINCE MSHINDI
—

NIKO BIRI