1970s psychedelic funk from the less explored musically regions of West Africa: fresh soundings of the epoch that sometimes doesn't seem like it could be cool again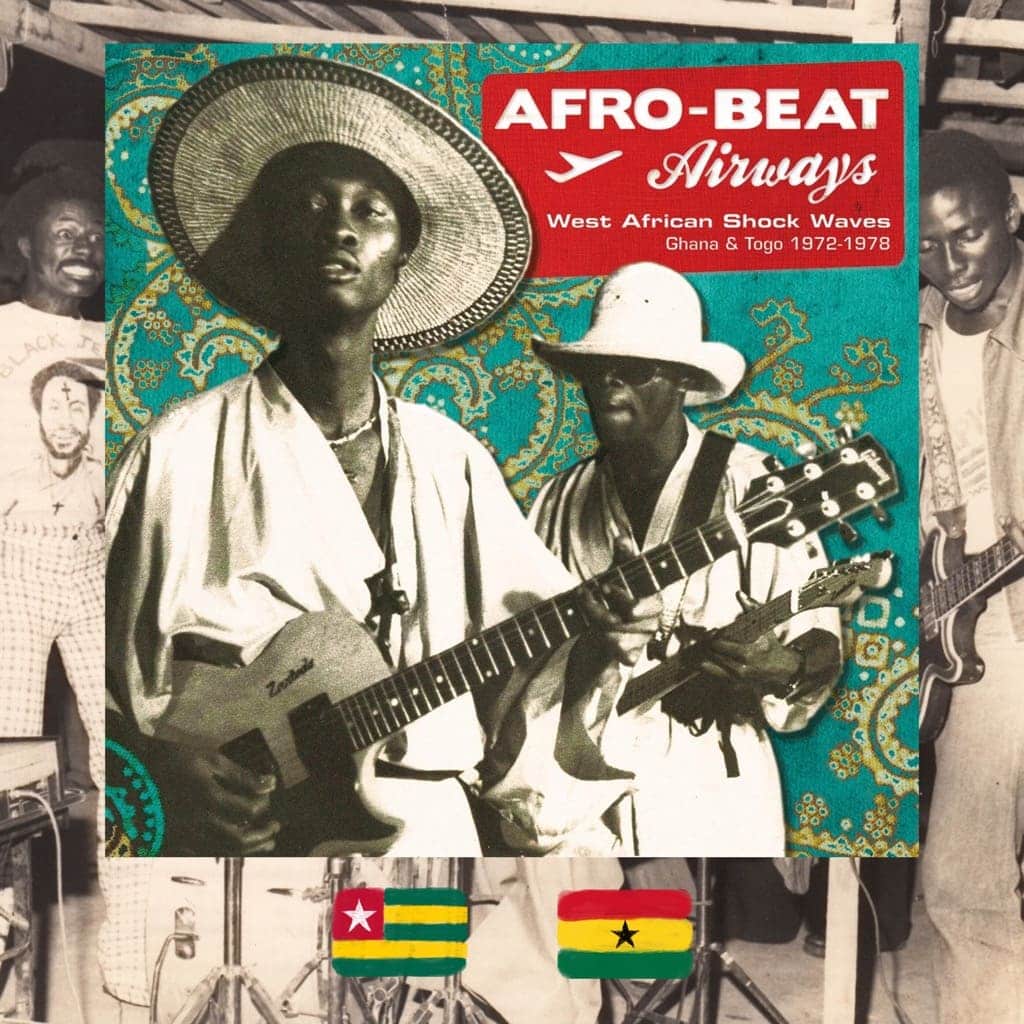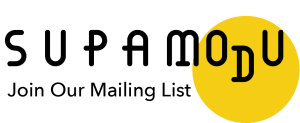 Ghana and Togo are two of the more culturally obscure countries in West Africa, which makes music from them all the more precious. And i'm forever indebted to Samy Ben Redjeb, the founder of Analog Afrika record label, who, with the help of associates, scavenges for remarkable music from all over the continent, including territories that don't have their own Fela.
For this recording he focused on 1970s psychedelic funk, and the finds, from the great Ebo Taylor's masterful early exercises to the one-hit wonders of the era, are pure, unrefined joy. Brassy rhythms, jazzy variations, catchy melodies and the local flavor in the singing compiled with a futuristic vision of the musicians makes for music that is of the perfect vintage right now. It's definitely the music of an epoch, but it doesn't sound outdated, and instead revitalizes with its potent effervescence.
I'm of a conviction that afro-beat adjacent styles of music age way better than their Euro-centric counterparts, and this is a perfect example of that. 1970s have been in vogue for an extended period of time, but often through questionable stylistic choices that make the epoch seem like it has gone the way of the mothballs. And in a sense, this has to deal with the overemphasis on the Western history, when clearly the decade was way more about Africa and Asia than about anything in the West. So if you're looking for some sexy 1970s reminiscence and can't stand any more Stevie Nicks shawls or Watergate references, this is the record for you.
Afro-Beat Airways, West African Shock Waves, Ghana & Togo 1972-1978
Released by Analog Africa in 2010
For more content like this sign up for our weekly newsletter
LISTEN TO EBO TAYLOR & THE PELICANS – COME ALONG