Solo, a gay man from Paris comes to his homeland of Madagascar to carry out his late partner's final wish: a stunning short film on the intersections of Malagasy and queer identities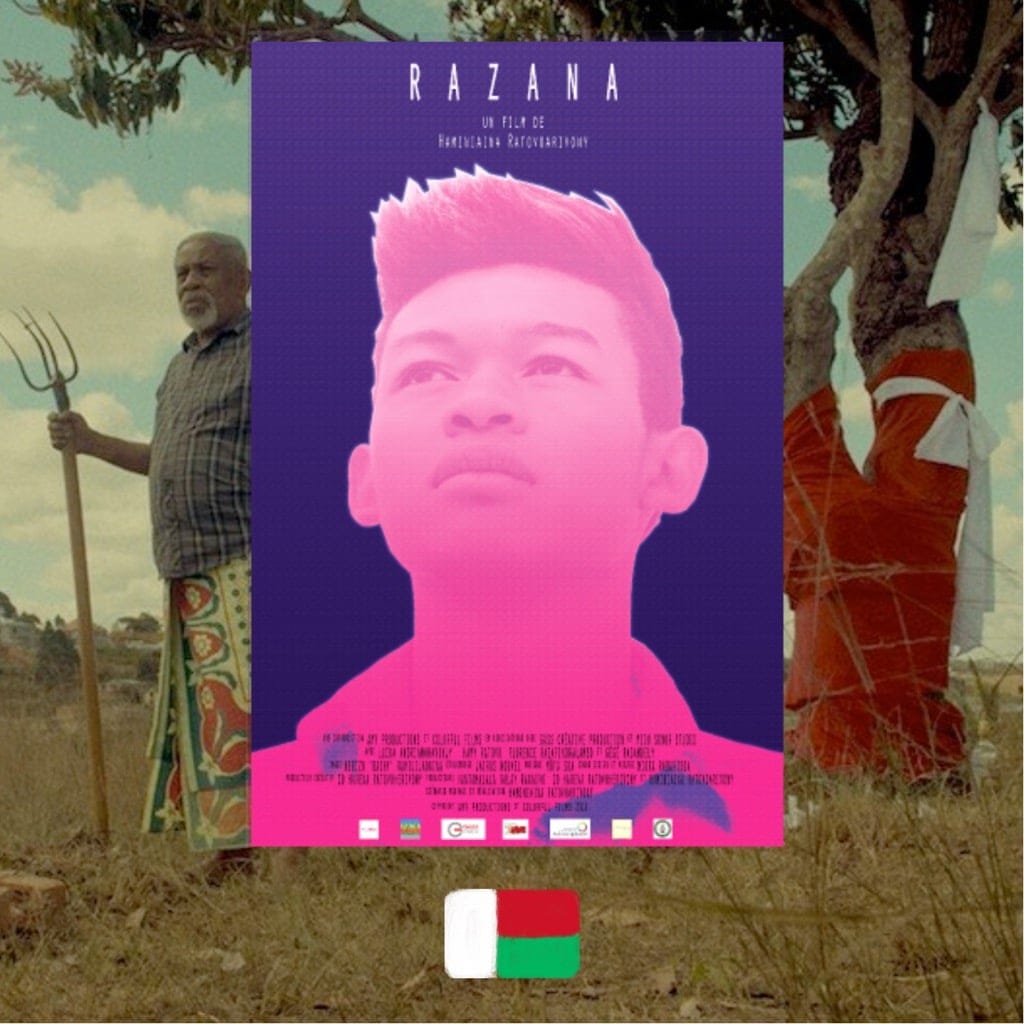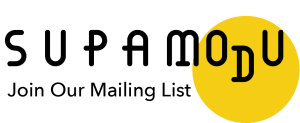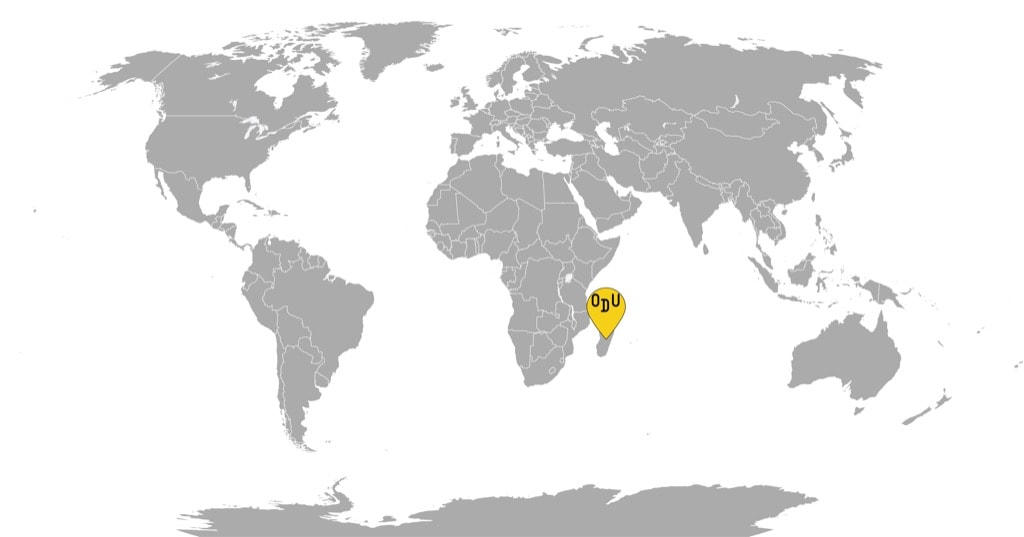 When you're doing a project like this one, there's nothing more exciting when you discover something from a culturally underrepresented country. And when it's also on the queer subject, when all the boxes have been checked, it's like a holiday at Supamodu. "Razana" made us very happy, indeed.
This film might be short, but it's a masterful and breathtaking composition on the intersections of Malagasy and queer identities. At the center is Solo, a man who has to face his late beloved's family, to be able to carry out his partner's dying wish. To Solo, refined, and settled in Paris, the deed is full of unnecessary pain and superstition. But the memory of his beloved propels him to carry the plan to term. The father of the departed man is also reluctant to partake in the project: there is enough suffering for him in remembering his estranged son as it is.  It's through love, nature and a child's clear gaze that the two try to learn to work together. 
Haminiaina Ratovoarivony is not a newcomer, with many awards behind his belt for feature film "Legends of Madagascar" from 2012. We'll try to get our hands on that and hopefully some other films that showcase the small but spirited cinema community of the island. But for now, the introduction delivered by "Razana" is perfect: it's a seamlessly crafted short film that leaves one in awe of Madagascar's peculiar nature, and with a bittersweet longing with.
Razana, 2017
Director: Haminiaina Ratovoarivony
For more content like this sign up for our weekly newsletter