A wild, gritty ride through contemporary Hong Kong from a debut filmmaker that delights with stellar performances from accomplished actors and rookies alike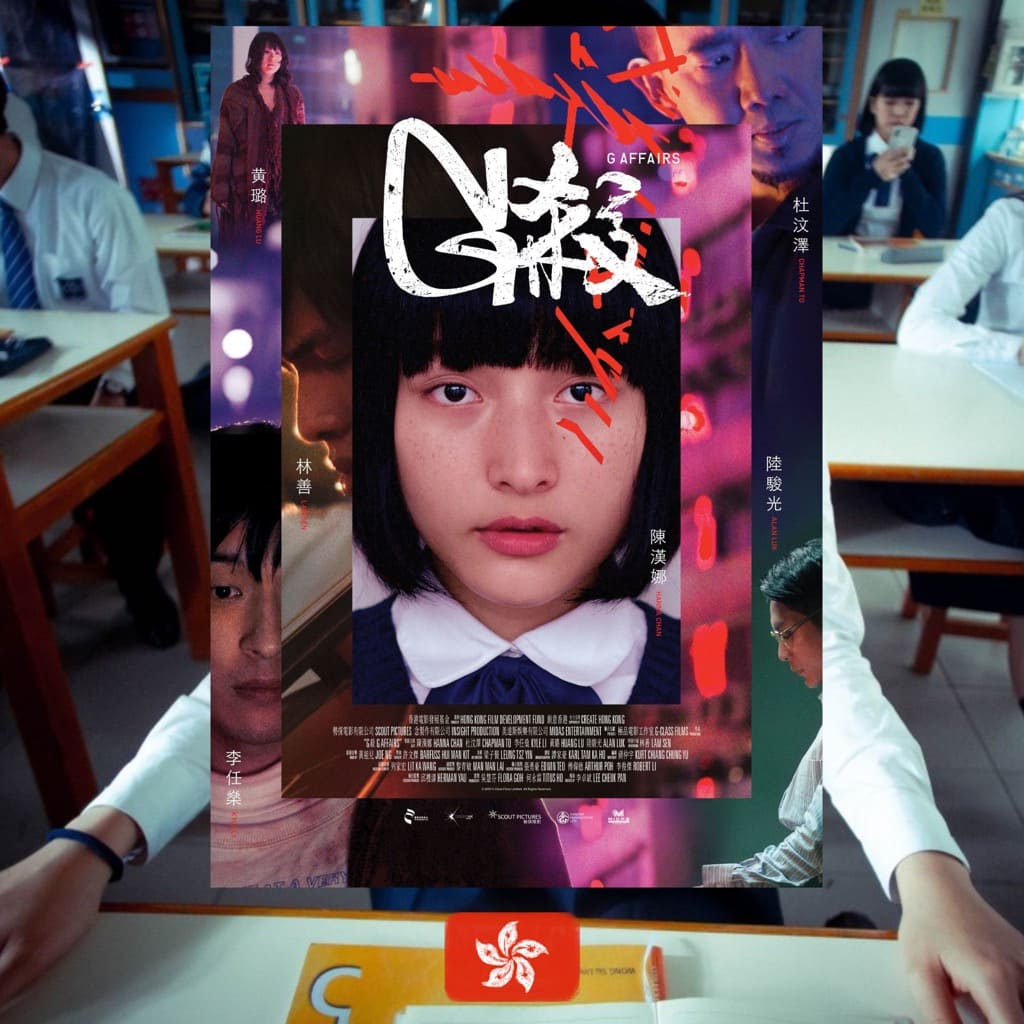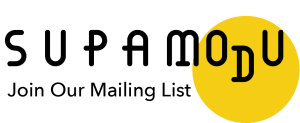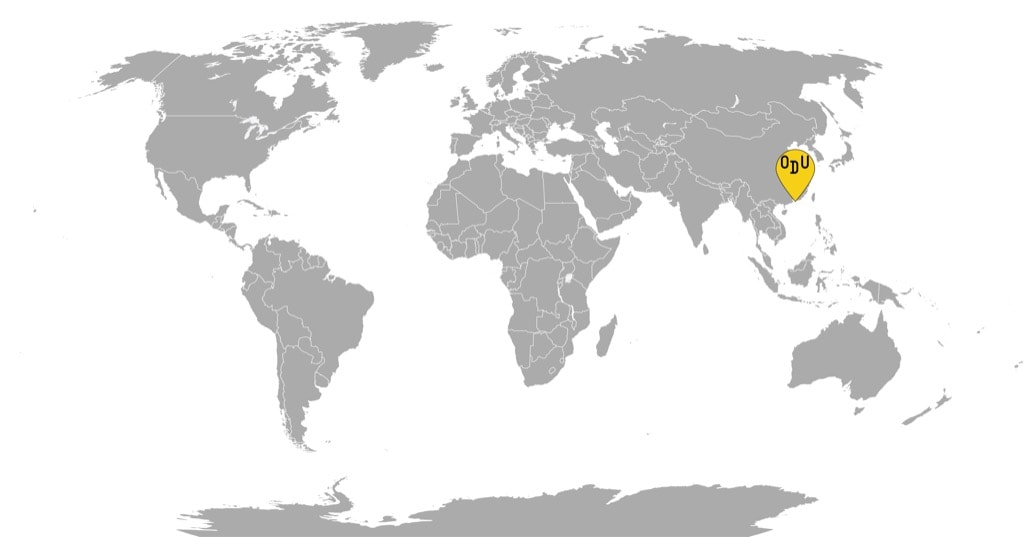 WHAT IT'S ABOUT: A severed head hops into the room where a teenager plays Bach on cello while adults have rough sex on the couch. This sets off an investigation into the mysterious events that all involve the cello player, Tai, as well as his teacher and two classmates, autistic boy Don and outsider girl Yu Ting. Pressured by the police, Don systematizes the investigation through pertinent words that start with G. Yu Ting's father, a corrupt policeman honcho and his migrant sex worker wife Xiao Mei also come into the equation. The murder mystery quite quickly gives way to something way more important and sweeping. "G Affairs" offers a broad look at the Hong Kong society through the coincidences, collisions, and conflicts that the characters of the film go through.
WHO MADE IT: "G Affairs" is director Lee Cheuk-pan's first film, and while its ambitious, exciting chaos alludes to the author's youth, the sum of all parts is fascinating. Huang Lu, appearing as Yu Ting's young stepmother, is a marvelous Chinese indie actor who first attracted attention with her stellar debut performance in Li Yang's "Blind Mountain." Chapman To, who plays Yu Ting's father, rose to prominence with his role of "Silly" Keung in "Infernal Affairs," the original upon which "The Departed" was based. The actors playing teenagers, Hanna Chan, Kyle Li, and Lam Sen, are all at the start of their careers, but their acting is quite impressive. Hanna Chan, in particular, is a revelation in the role of Yu Ting.
WHY DO WE CARE: I have a weak spot for narratives that center around otherness in adolescence. Even though "G Affairs" is not exclusively about that, Lee Cheuk-pan manages to cover the subject admirably. I was simultaneously reminded of the two other narratives that had strongly affected me, Royston Tan's "15" and Kazuki Kaneshiro's "Go". But the othering is not limited to the semi-orphaned Tai, Don with his Asperger's and Yu Ting who never manages to fit in. My favorite character in the film was definitely Xiao Mei, the mainland prostitute turned convenience wife. Her storyline is absolutely devastating and yet full of wry humor.
WHY YOU NEED TO WATCH: With all the current events in Hong Kong, this small brave country is in the spotlight. And if you're not from there, or not familiar enough, I'm sure you're dying to find out more. You could watch Wong Kar-Wai or Johnnie To, of course, and by all means, please do. But these luminaries' works will not shed light on Hong Kong's atmosphere leading up to the upheaval as well as a Millenial's work can. The entanglements that Lee Cheuk-pan portrays are the gritty heart of the nation's modernity. The many nuances in the characters' interactions hold keys to understanding the psyche that erupted in the massive liberation movement in these past months. "G Affairs" is a powerful film of wild energy and sweeping scale contained in a microcosm. It demands attention and a readiness to embark on the adventure: those who accept the rules of the game will reap pure awesomeness.
G Affairs (G Saat), 2018
Director: Lee Cheuk-pan
For more content like this sign up for our weekly newsletter