Bhutanese cheese smothered chilies and butter tea in a billiard club in Queens: a surreal and satisfying experience of a cuisine that deserves to be more popular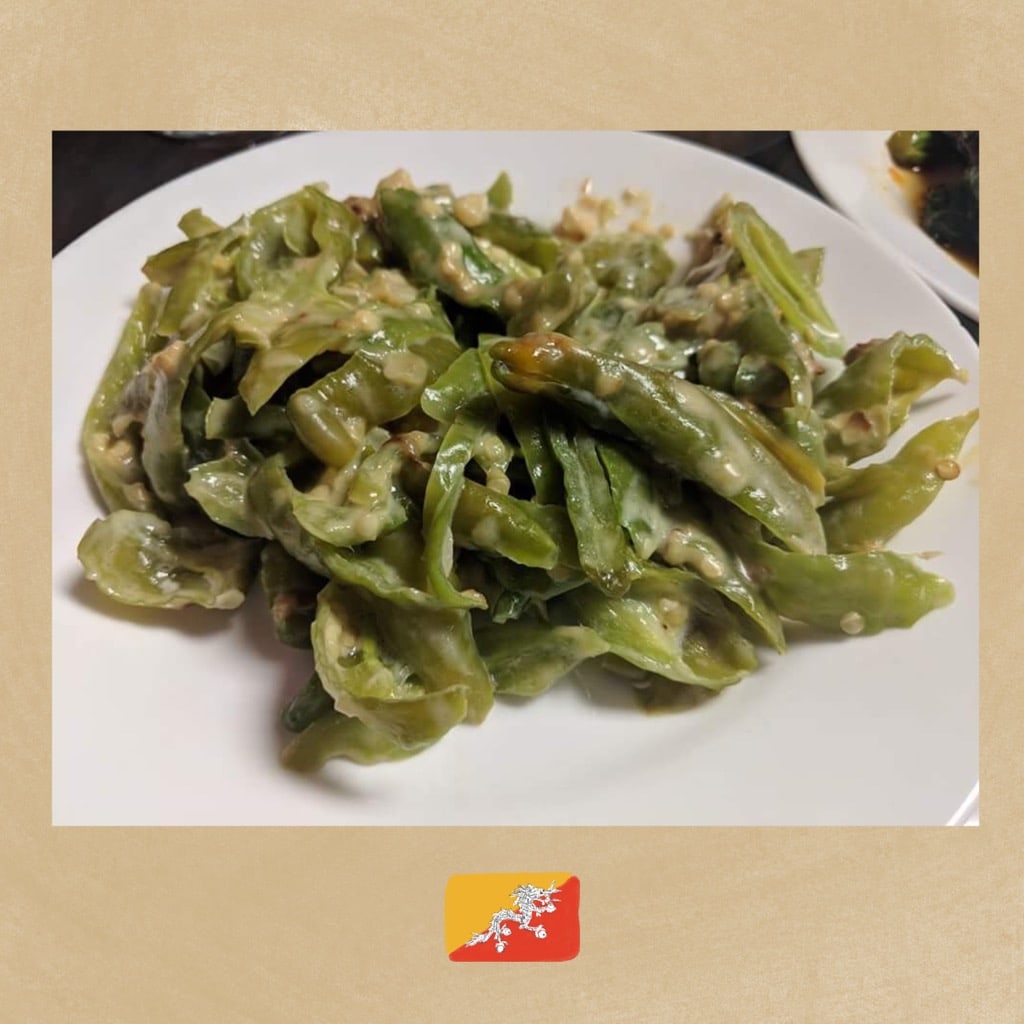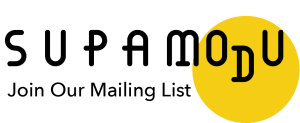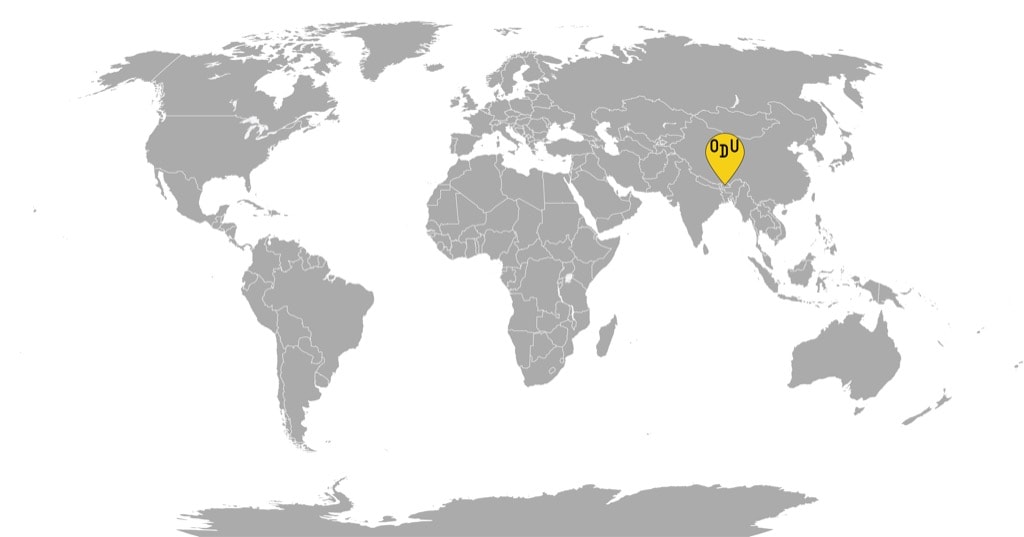 Very few things can surprise a person living in New York City. Maybe the fact that the current mayor can pull off running for president. Finding a delicious Bhutanese restaurant inside of a Queens billiards joint is not something we expected, but something that we immediately embraced. 
As we ordered the food and the best-priced wine in the whole five boroughs, an absorbing game of pool was taking place in the other room. Meanwhile, we were treated to some very soulful crooning from a regular doing karaoke. He had no audience apart from us and the bartender/server, but that did not seem to daunt him. He sang his heart out, perched on a stool in the middle of the stage. And so we feasted in this very Wong Kar Wai setting.
Bhutanese food is similar to its Himalayan counterparts in that it has momos. And at Weekenders they are incredible: plump, juicy, filled with either cheese or meat. I could go on singing praises to these dumplings, but they are of secondary importance, because the queen of the table in Weekenders, is ema datshi, a fiery mix of green chilies and cheese that is also the national dish of Bhutan. 
The cheese used, datshi, is very different from what you encounter in other Asian cuisines, and definitely doesn't have many counterparts in the European cuisines. It is comparable to nacho cheese in color and texture, but it also tastes delicious. When mixed with the chilies and stewed, it creates a dish that should be more popular outside of the usual Himalayan food circuit. Lighter and healthier than poutine, nachos and chili fries, it has a spicy kick, a green crunch, and an incomparable taste. It goes really well for dinner, but I can easily see it as a beer snack. It also reheats incredibly well and is excellent with morning eggs. And if you don't like it spicy, there are other versions of the dish, where potatoes or mushrooms get the cheese treatment, while meat-lovers can enjoy dehydrated meat strips smothered in datshi.
Of course, for a balanced meal, you'd want to have some carbs, too. Bhutanese food is a winner among other Asian cuisines in that the carb staples it offers are gluten-free and healthier than the ubiquitous glutinous rice. The red rice that grows on the minerally enhanced highland soils is absolutely scrumptious, and so are the Bhutanese buckwheat noodles. Akin to soba, they are prepared in more diverse ways than their Japanese counterparts and can be a side dish to complement other flavors, or a complex centerpiece.
And then there is butter tea, which fully reveals why Bhutanese cuisine should be having its big moment this very instant. The Bhutanese were doing it long before it was a thing to add ghee to drinks at fancy coffee shops or to knock down butter bombs for keto dieters. And the salty punch of the tea with the leaf undertones returns you back to what tea is supposed to be. Since I don't live in the proximity of Weekender and can't enjoy their suja tea whenever I want to, I think I'll just start making homemade butter tea in a thermos to carry it everywhere. And I'll try to return to Weekender as soon as possible, and recommend that you do the same.
There is nothing more NYC than such surreal experiences.
Ema Dhatsi and Suja
at Weekender Billiards, Restaurant & Bar, INC.
41-46 54th St, Woodside, Queens, New York,  11377
MORE FROM WEEKENDER BILLIARDS