A German filmmaker of Iranian descent learns that she was born in Tehran's notorious Evin prison where her mother was a detainee—and embarks on a quest to find out more about her birth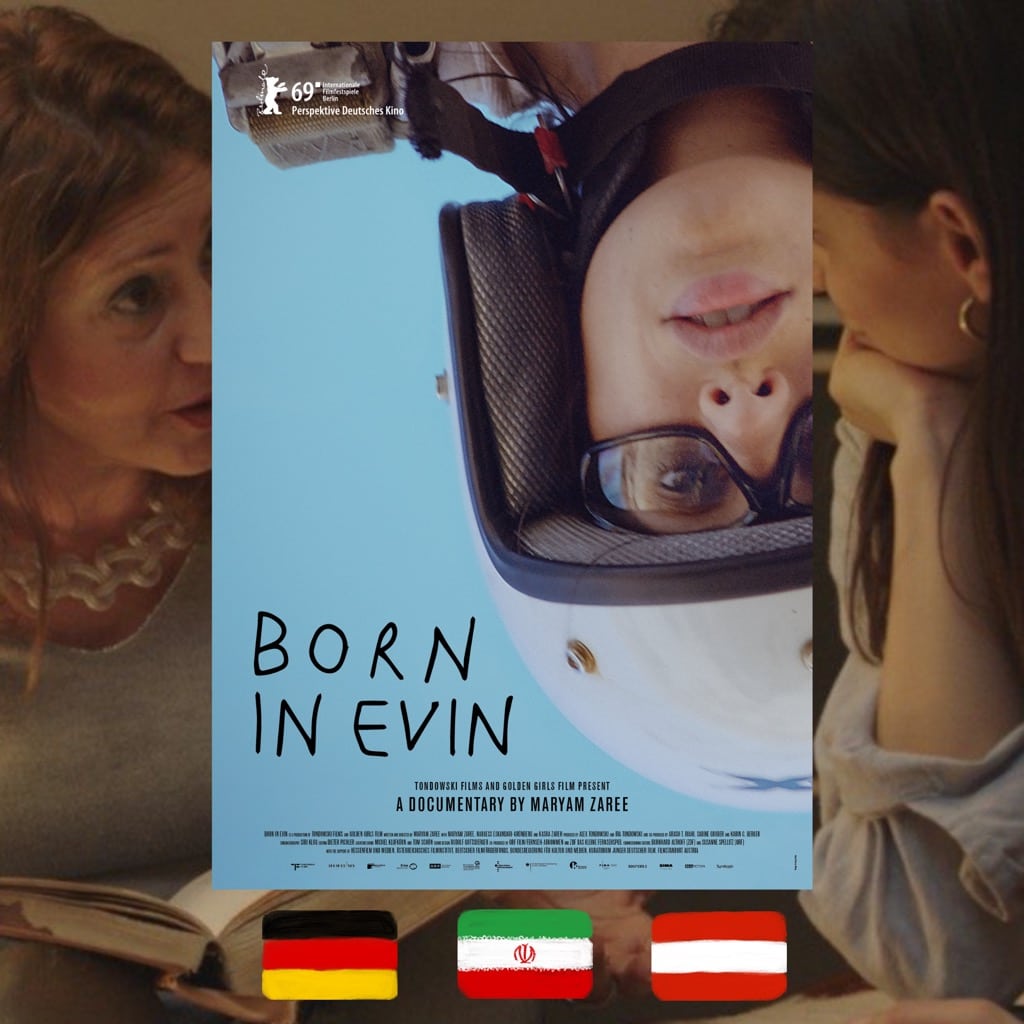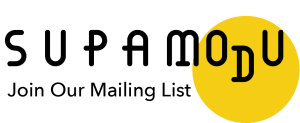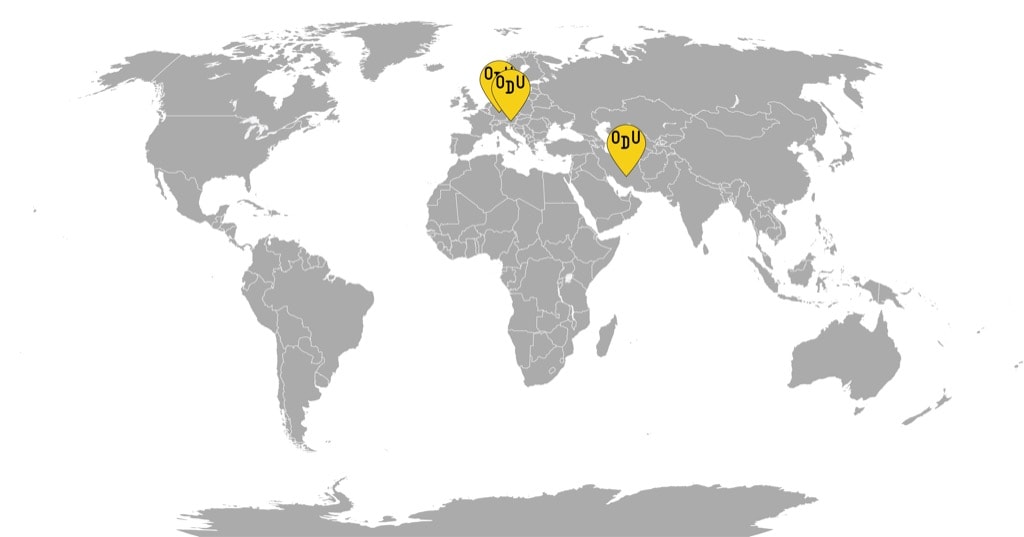 WHAT IT'S ABOUT: Maryam Zaree knew about her parents fraught past in Iran. They were both imprisoned by the regime for their opposition activism, and then managed to flee to Germany and build a new life for themselves. But when Zaree learns that she was born during her mother's term in the infamous Evin prison, she wants to know the exact circumstances. Her mother refuses to speak on the subject, and so Zaree embarks on a journey to find out something about her earliest months. And as she can't go back to Iran, her journey becomes one across the Iranian diasporas, where others might have survived something similar to Zaree's own or her mother's experience.
WHO MADE IT: Maryam Zaree is best known in Germany, where she is an actor in various TV shows and films. "Born in Evin" is her debut as a director, which brought her an award at Berlinale.
WHY DO WE CARE: This film blends a few of the subjects that we care about: incarceration, torture, women's rights, Iran. But its' central thesis concerns the intergenerational exchange of trauma and its consequences in immigrant families. When you've escaped hell and settled in a country where you seem safe and fine, how do you communicate your experiences to your child? What is the difference between coddling and protecting? And what are the rules if your child lived through hell, as well, albeit unconsciously? Throughout the film, as Zaree continues the search for details of her birth, her mother repeatedly dissuades the quest and even gives Zaree the silent treatment. This is a valid and understandable reaction that seems especially interesting in relationship to another example of a mother with a small child who specifically worked to preserve the traumatic heritage. (For Sama) There is no one answer, and a lot to think about.
WHY YOU NEED TO WATCH: "Born in Evin" is on-trend as a profoundly personal documentary in which a woman uncovers traumatic events in her past. However, it also stands out from the rest of such documentaries because of the complex nature of the trauma and Zaree's talent, curiosity, and resolve. She doesn't just want to dwell on her past and make therapeutic cinema; she wants to serve her role as a witness properly, to be the testament of injustice. But "Born in Evin" is not merely a search for truth by a witness of a brutal regime. It's also an exploration of the duality of migrant identity and the many ways in which family units can have different takes on the same truth. It will be equally engaging viewing for those who can relate to some of the experiences in the film, and those looking for some splendid female filmmaking.
Born in Evin, 2019
Director: Maryam Zaree
For more content like this sign up for our weekly newsletter