In a wholesome display of Twitter de-escalation, Kazakh artists used the hashtag #AvatarSNG to shed light on the many cultures of CIS-countries and beyond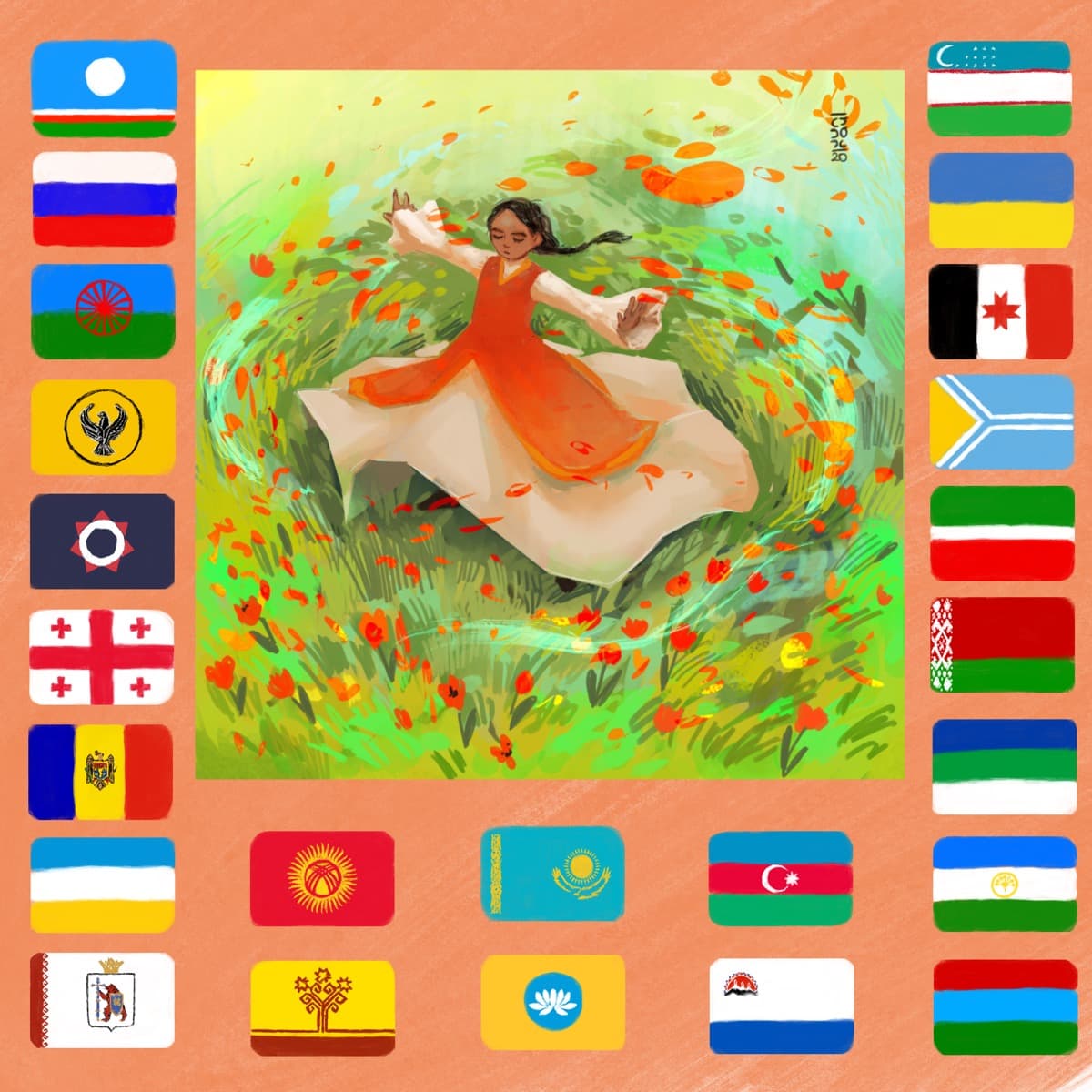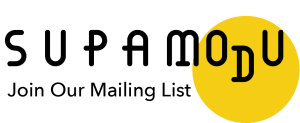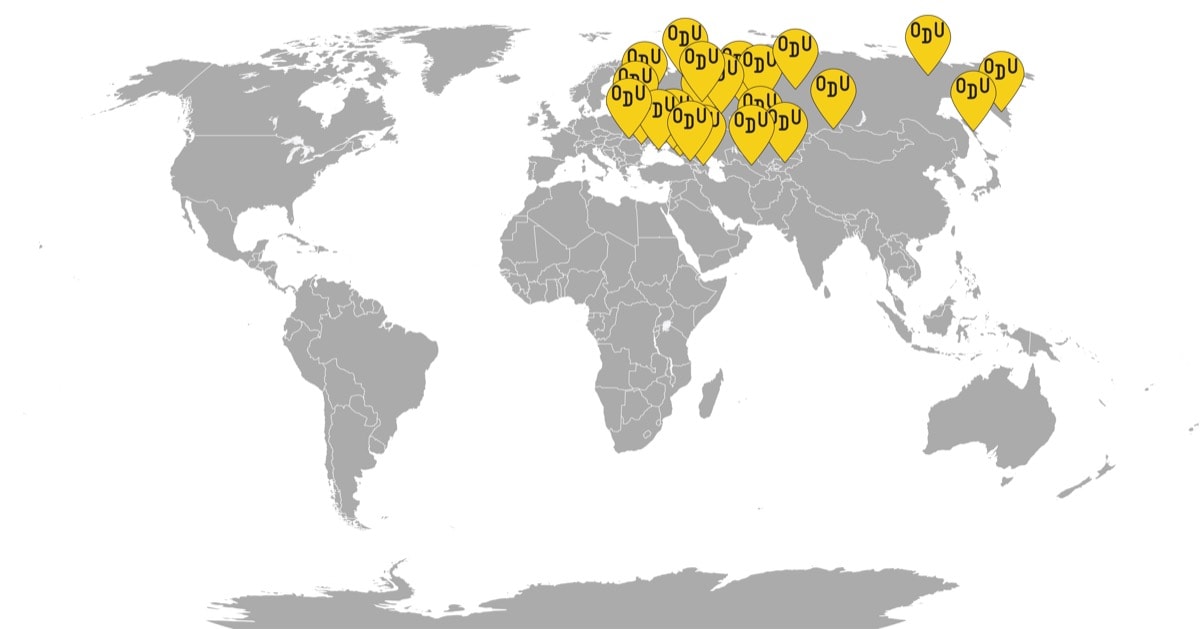 FROM KAZAKHSTAN, AZERBAIJAN, BASHKORTOSTAN, BELARUS, CHUVASHIA, CRIMEAN KARAITES, GEORGIA, HUTSUL PEOPLE, KALMYKIA, KAMCHADALS, KARELIA, KOMI, KUBAN COSSACKS, KYRGYZSTAN, MARI EL, MOLDOVA, NIVKH PEOPLE, PONTIC GREEKS, ROMA, RUSSIA, SAKHA, SELKUP PEOPLE, TATARSTAN, TUVA, UDMURTIA, UKRAINE and UZBEKISTAN
WHAT'S GOING ON: When Iñupiaq artist Tristan Agnauraq Morgan accused the Kazakh illustrator Qańtar Samal of appropriating traditional sacred markings of Inuit heritage in her Avatar-themed work, for once Twitter became a force of good. Not only did Qańtar delete her illustration to rework it in a way that's not full of cultural appropriation, but she also joined forces with another Kazakh artist, Artie / ironduuude, to launch a hashtag #AvatarSNG. Instead of appropriating other people's cultures, knowingly or by accident, artists from ex-Soviet republics were asked to dig deep into the cultures they belong to or have explored in depth to repurpose or reimagine the plotlines and characters from the legendary franchise.
WHY DO WE CARE: The use of the hashtag has led to something brilliant: an endless supply of air-, fire-, earth- and waterbenders in highly detailed costumes from the various cultures that populate the ex-Soviet space,—and others joining in—all rooted in deep knowledge, research, and pride. We're quite obviously in love with all the talented people participating and their works, so we decided to collect some of the best examples for a veritable tour of the territories vast in space and rich in culture.
WHY YOU NEED TO PAY ATTENTION: While the many cultures of the world have been explored in art thoroughly, the many Turkic, Slavic, Caucasian, Tungusic, Mongol, Finno-Ugric, Permian and other ethnic groups in Eastern Europe and North, West, and Central Asia remain under the radar. Now the time has come to change that. Hopefully, exploring the works themselves, the patterns on the characters' clothes, the jewelry, the hairstyles, and the ornaments, you will become even more interested in their cultures, and feel compelled to learn more about them. And hopefully, you will also follow some (or all!) of the artists: never has it been easier to accumulate a curated list of very diverse and talented illustrators from the less exposed territories and ethnicities.
Here is the list of artists in this post responsible for the ethnic and territorial representations:
Azeri: Q
Bashkir: Hekkil
Belarusian: Linya
Chuvash: Shirich
Crimean Karaite: lotreckk
Georgian: Syr
Hutsul: Fanyu
Kalmyk: kitt
Kamchadal: Jess
Karelian: Maya
Kazakh: Qańtar, ironduuude, Jun, vats, homo absurdus
Komi: Shaidis
Kuban Cossack: Mori
Kyrgyz: Cake Zhang
Mari: Shura Portyanko
Moldovan: Niko
Mordvin/Moksha: Valenka
Nivkh: Mystic and Danger
Pontic Greek: Lenini
Roma: Savva Amergo
Russian: Valerie
Ryazan: Irina Nikitina
Selkup and Russian: yazzxi
Slavic: Sofya, Midori No Neko
Tatar: AnaGer
Tuva: Gullsoup
Udmurt: Imagine Flo
Ukrainian: Pink Tribble
Ural: InkYami
Uzbek: opheli
Vyatichi: Glass and Metal Druid
Yakut: Ilyas Bolatov, Lera, emewn
We tried our best to keep track of all names, handles, and accounts, but if there's something you'd like us to add or correct, please let us know at team@supamodu.com
For more content like this sign up for our weekly newsletter
SEE OUR #AVATARSNG SELECTION