A sensual, exquisite tale about love and self-acceptance blends dreamscapes with reality and centers around a Latinx sex-worker, who, just like the co-creator and lead River Gallo, is intersex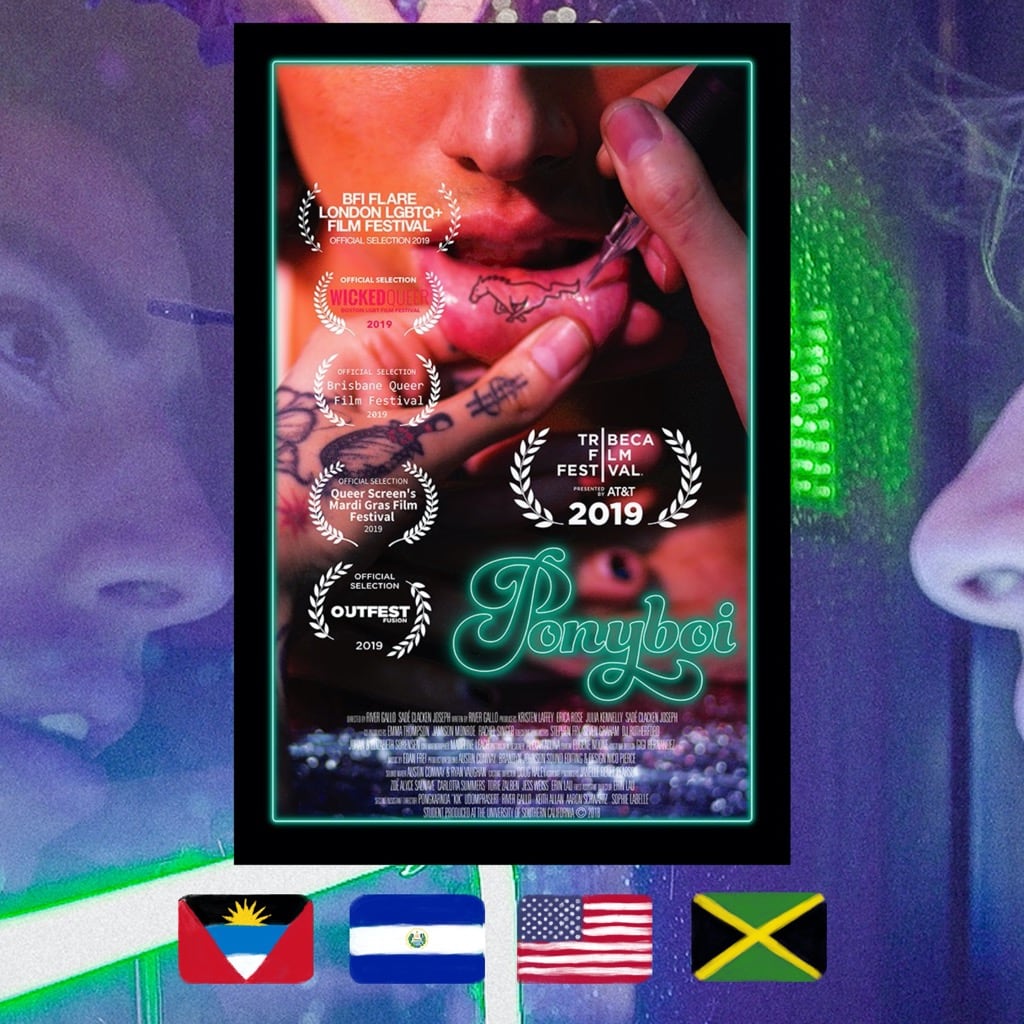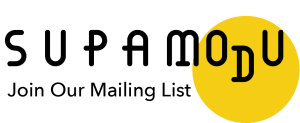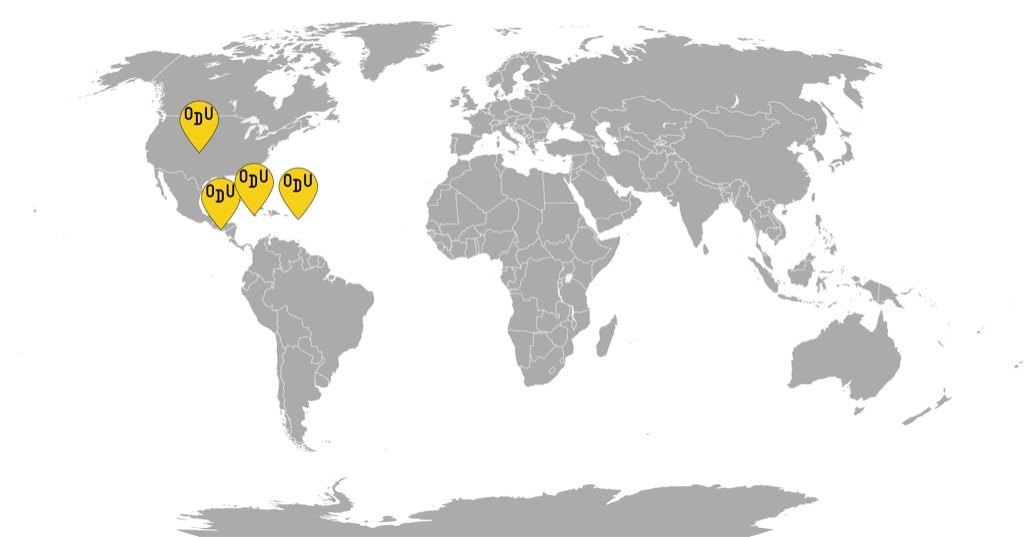 WHAT IT'S ABOUT: Ponyboi, an intersex Latino youth, has run away from home and works at a laundromat in a working-class neighborhood in New Jersey while keeping a side-hustle as a sex worker. Ponyboi's days are repetitive, his self-worth compromised by the surrounding cruelty, and the only refuge is in the dreams. But when on Valentine's day he meets a mysterious cowboy who might just be his fantasy crush, the moment comes for Ponyboi to finally reevaluate his self-worth and open himself up to the prospect of happiness and recognition.
WHO MADE IT: River Gallo and Sadé Clacken Joseph met during their filmmaking MFA at the University of South California and became best friends. Gallo is a Salvadoran-American filmmaker and intersex rights advocate, while Clacken Joseph is a filmmaker, photographer, and singer of Antiguan and Jamaican origins, hailing from the Bronx. The two created "Ponyboi" as their graduation project, but it's not your run-of-the-mill thesis, boasting Stephen Fry and Emma Thompson as producers. Gallo is currently busy with "Ponyboi," which, in its current form, is a proof of concept for the full-length film, hopefully coming soon. Meanwhile, Clacken Joseph, who had previously worked with Common as a documentarist, is filming a music documentary "Trap Jazz" in Atlanta. In addition to directing and writing the screenplay, Gallo also starred as Ponyboi, with Keith Allen of "Z Nation" appearing as the dream cowboy.
WHY DO WE CARE: We usually don't review proof of concept films, but "Ponyboi" was too exciting to continue waiting for the feature to be made. After all, it is the first narrative film centered around an intersex character, with an intersex director and lead. What adds an extra layer of complexity is that River Gallo themself was on the journey of discovery of their intersex identity while working on the screenplay. Aware of their biological difference since adolescence, Gallo grew up in a Catholic Salvadoran-American family, so the only consolation they received from the parents and, unsurprisingly, the doctor, was regarding body modifications and the purported necessity of normalization. Already armed with a powerful idea of a narrative about a Latinx sex worker who shares physical traits with them, Gallo took up research and discovered that their own identity does not exist in the vacuum, but is relatively common, and comes with a history of activism and pride. Much like for characters in another intersex film, we recently reviewed, self-acceptance came to Gallo through engagement with the incendiary activism of intersex legend Pidgeon Pagonis. And perhaps because "Ponyboi" was being made while Gallo's own journey towards healing and confidence was unwrapping, it possesses a raw, potent power.
WHY YOU NEED TO WATCH: Othering through difference often causes an identity split that leads to peaked dreamlife forming, where the separation between reality and fantasy can become as indistinguishable as the divergence itself. "Ponyboi" plays with this issue masterfully, juxtaposing Ponyboi's mundane daily life of affronts to dignity and humble work with the luscious, extravagant dream world. But the arrival of the cowboy makes Ponyboi, and the viewers, question where the boundary between the real and unreal lies, and whether it is something that can be negotiated, maybe even dismantled, just like the omnipresent binary between genders? "Ponyboi" is a tender coming of age story, a steamy romance where rooting for the main character pays off and a genuine portrayal of what it's like to be intersex. But more importantly, it's also a film that isn't merely satisfied with creating representation for a group of people. A thing of beauty, it unravels, like a Truman Capote-ish short story, leading the viewer from a forged identity to a reliquary of queer transcendence and carves out space where being intersex is not only socially relevant but resplendent. Traversing the space from acceptability to ideality, "Ponyboi" is a pioneering effort that's as remarkably done as it is essential.
Ponyboi, 2019
Directors: River Gallo and Sadé Clacken Joseph
For more content like this sign up for our weekly newsletter